Workbook No 1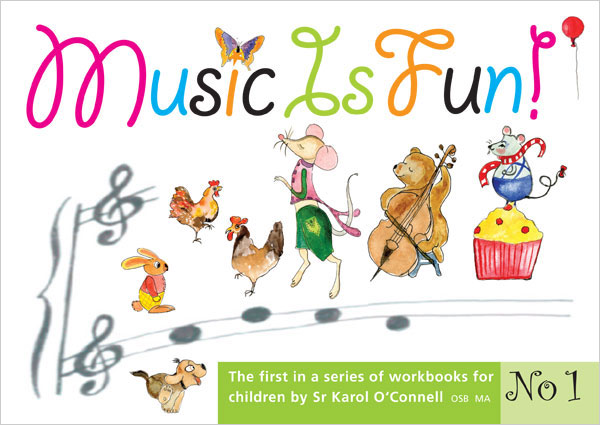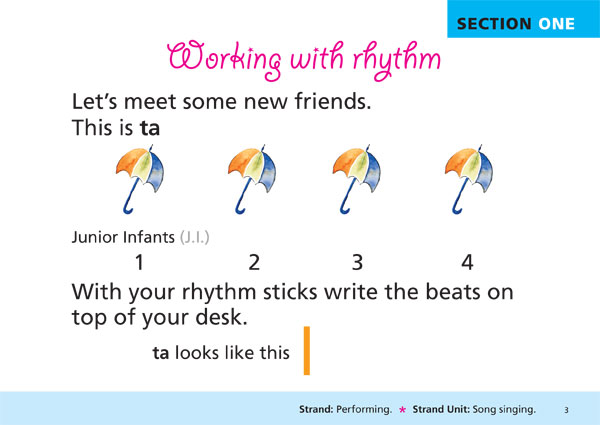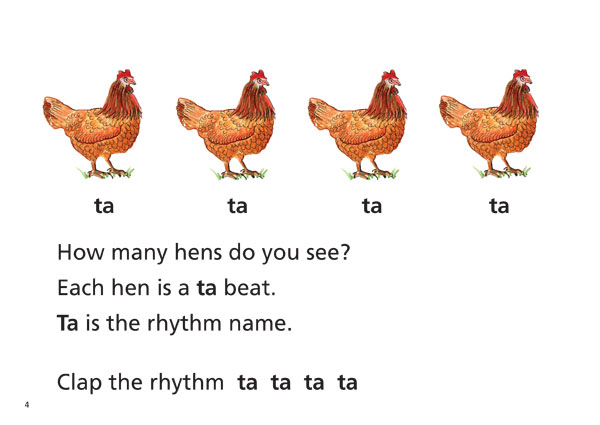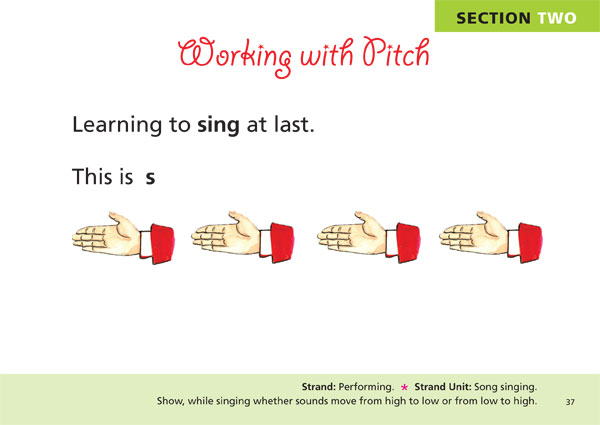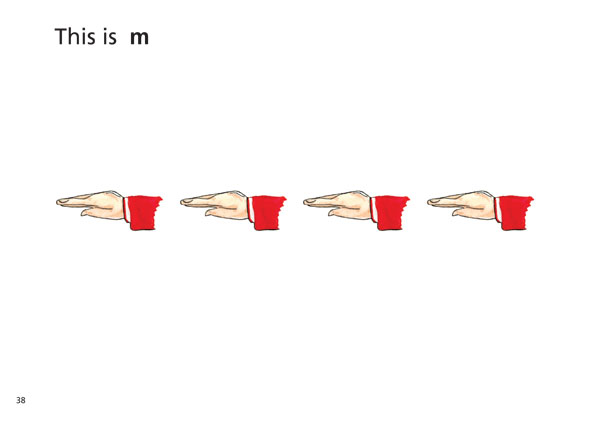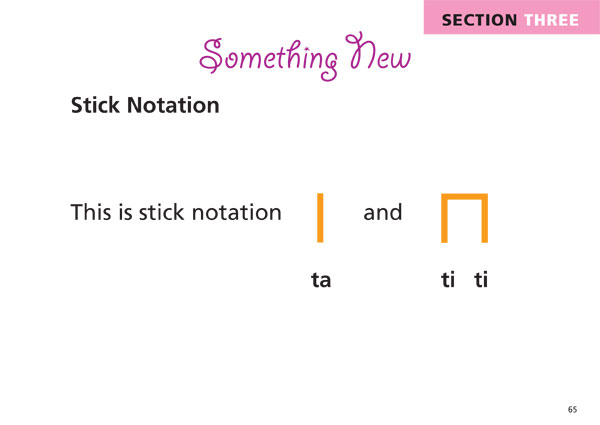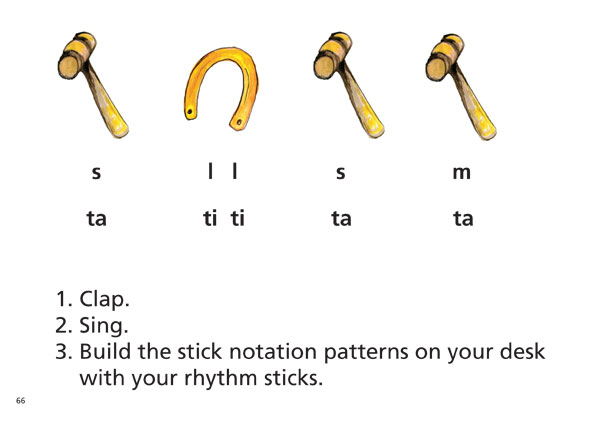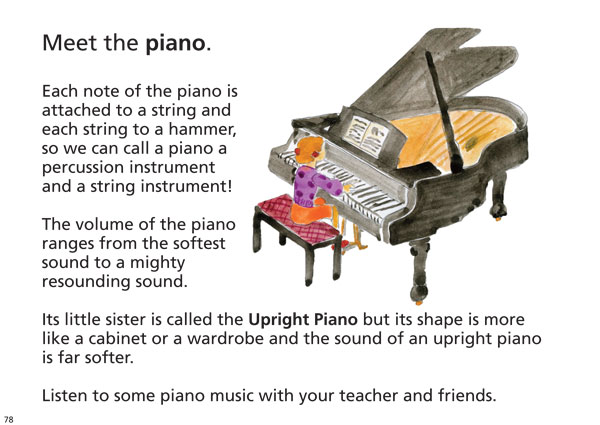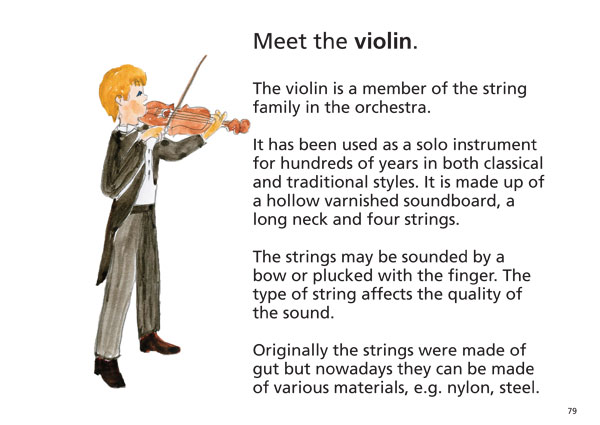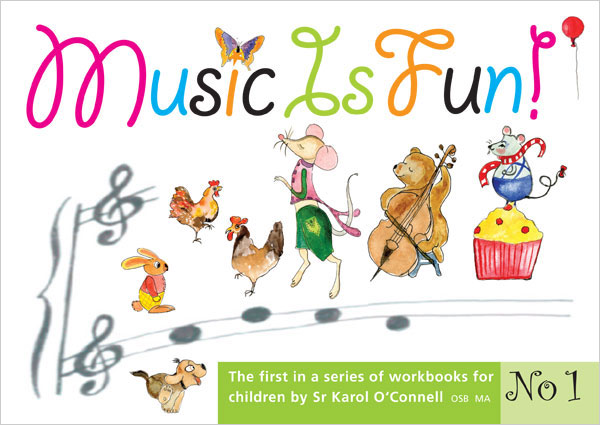 Look inside to see some sample pages from each section

€4.95
This little workbook is the first in a series of workbooks introducing music to young children. It is a companion to the Teacher's book Music Is Fun! and will work well if both books are used together.
It introduces the young child to aspects of rhythm, pitch, melody and composition. It is a child friendly book with age appropriate colourful pictures that will hold the interest of the child, while introducing the young learner to pentatonic music through simple exercises that the child will enjoy.
The workbook is designed to be used and reused again and again, firstly through the aural experience that gently leads the child to perform, while learning rhythm names and gradually to be able to write, using stick notation for simple rhythmic patterns. In the hands of an innovative teacher this is a helpful book for your school.

Enjoy working with it!
Sr Karol O'Connell OSB MA
Kylemore Abbey
Using Workbook No 1